Online Resources Available With your Library Card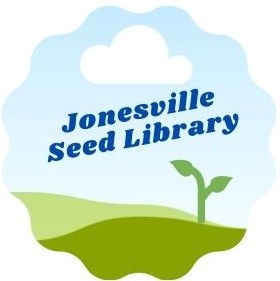 The Jonesville Seed Library opened for to the public this Spring.  This FREE service is open to everyone - no library card required to use the seed library.  Stop in and choose up to 3 packets of seeds - choose from vegetables, flowers, and herbs.  When you harvest your bounty, please consider donating seeds back to the Jonesville Seed Library for future years.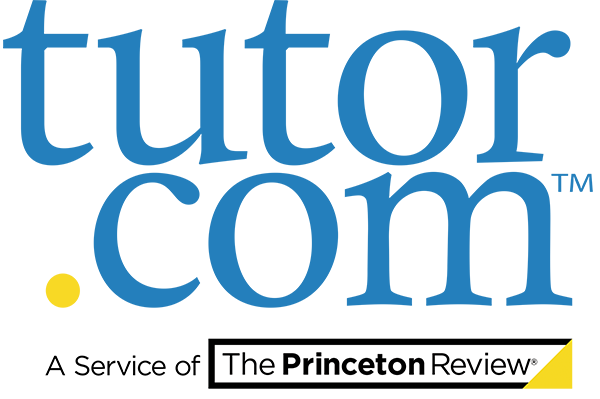 Get FREE help with school work.  Speak with a live tutor or send your questions in for quick answers.  Another option is to upload your writing homework for practical skills assistance.  Tutors can help with elementary - high school specializing in math, science and language arts.  Help is also available for college entry and workforce development skills such as resume writing.