Summer Reading Sign-Up Begins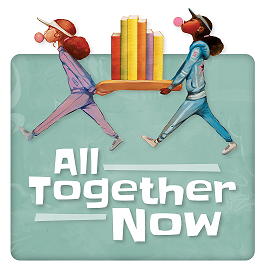 Plans for Summer Reading are in the works at the Jonesville District Library
Summer Reading Sign-Up Begins
2023-05-30T10:00:00-04:00
2023-05-30T20:00:00-04:00
Plans for Summer Reading are in the works at the Jonesville District Library
When

May 30, 2023

from 10:00 AM to 08:00 PM

(US/Eastern / UTC-400)

Where

Jonesville District Library

Contact Name Laura Orlowski
Contact Phone

5178499701

Add event to calendar

iCal
Summer Reading will run May 30 - July 31.
We are in the process of finalizing all our plans for activities, fun, & prizes.  Watch for details coming soon.
Summer Reading is for all ages - from baby through adult.
This year's theme is:

We will be planning events that focus on kindness, friendship, and togetherness.